APRIL FREDRICK
'...a real soprano, her tone is beautifully placed..'
Christopher Morley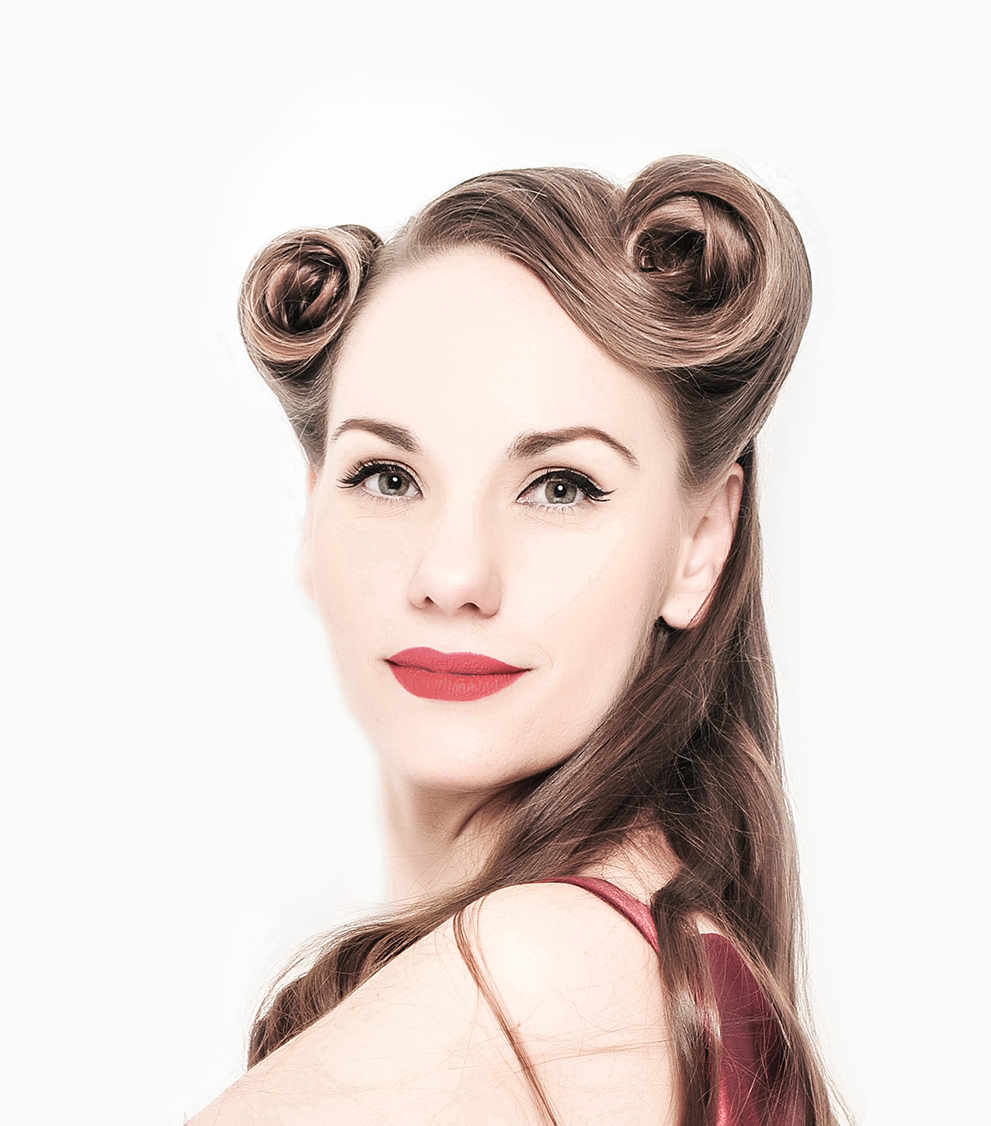 'Alan Charlton presided over these recordings before his untimely death, aged 47, last year. His innovative musical artistry comes through in heartfelt and energetic performances'
Michael Beek
Charlton's vivid and imaginative cycle of Shelley's epic poem The Cloud is brought to life by April Fredrick and William Vann in recordings done with the composer in the engineering booth.
7 April 'Bows, Strings and Arrows' with Dei Gratia Baroque
Dei Gratia Baroque presents a concert exploring musical connections to archery and the Fletchers Guild.
John Blow                Cupid's entrance (from Venus and Adonis).                   
Henry Purcell          When Myra Sings
G. F. Handel.           'Sospiro e vero' from Floridante
Bononcini/Handel  'E pur in Mezzo'
G.F Handel              'Ah ci vive di Speranza' from Muzio Scaevola     
G.F Handel              'Flammende Rose' (Neun Deutche Arien)
St Vedast's church, Forster Lane EC2V 6HH, 7pm
www.deigratiabaroque.org.uk
9 April Leicester Bach Choir
Leicester Bach Choir
Richard Laing, conductor
St James the Greater, Leicester LE2 1NE
Poulenc Gloria
Gounod Gallia
Messiaen O Sanctum Convivium
21 May Colorado Mahlerfest 2022
Colorado MahlerFest Chamber Orchestra
Kenneth Woods– conductor
April Fredrick– Judith
Gustav Andreassen– Bluebeard
Mountain View Methodist Church, Boulder, CO
Bartók's Bluebeard's Castle arr. van Tuinen/Karcher-Young
4 June, Elgar Festival
English Symphony Orchestra
Kenneth Woods, conductor
Worcester Cathedral
Elgar, Spirit of England
Part of the 2022 Elgar Platinum Jubilee Festival
15 June, ESO at Malvern Priory
English Symphony Orchestra
Kenneth Woods, conductor
Malvern Priory
Emily Doolittle, A Short, Slow Life (UK Premiere)
Strauss 'Morgen'
Dvořák 'Song to the Moon'
April sings a varied programme including a work by the ESO's incoming Composer-in-Residence, Emily Doolittle.
13 July - Robert Graves Conference XVIII Recital
A recital with pianist and composer Eric McElroy as part of the Robert Graves Conference XVIII
Eric McElroy, piano
McElroy Two Songs (Dunstan Ward) World Premiere
McElroy Moon Songs (Ruth Fainlight) World Premiere
McElroy The Mirror and the Candle (Mallorca premiere)
McElroy The Fetch (Mallorca premiere, premiered by April Fredrick in 2019)
CaixaForum, Palma de Mallorca
13 September 'Judit', Bartók 'Bluebeard's Castle', Green Opera
Green Opera
April Fredrick, Judit
James Corrigan, Bluebeard
John Paul Jennings, conductor
Asylum Chapel, SE15 2SQ
Bluebeard's Castle, arr. Thomas Ang
8 October Huntingdon Philharmonic
Huntingdon Philharmonic
Michael Karcher-Young
Vivaldi Gloria
April makes her debut with the Huntingdon Philharmonic under the baton of their new Musical Director, Michael Karcher-Young
6-10 November Saga Danube River Cruise
Eric McElroy, piano
April and Eric give three recitals and two lectures exploring the rich musical history of Vienna and the Danube as part of Saga's Classical Music series.
3 December Handel's Messiah, Royal Concert Hall, Nottingham
Nottingham Harmonic Choir
Richard Laing, conductor
Royal Concert Hall, Nottingham
Handel's Messiah
April returns to the RHC singing the soprano solos in Handel's timeless masterwork.
28 January, 2023 Stockport Symphony Orchestra
Stockport Symphony Orchestra
Philip Ellis, conductor
Stockport Town Hall
Richard Strauss, Four Last Songs
April returns to Strauss's lush, poignant mediation on life and ageing for her ninth performance of the work.
16-21 May Colorado MahlerFest
Colorado MahlerFest
Colorado MahlerFest Orchestra
Kenneth Woods, conductor
April Fredrick, soprano,
Stacey Rishoi, mezzo-soprano
Mackey Auditorium, Boulder, CO
Mahler Symphony no. 2, 'Resurrection'
April returns to the MahlerFest to sing Mahler's epic exploration of life, death and the afterlife.